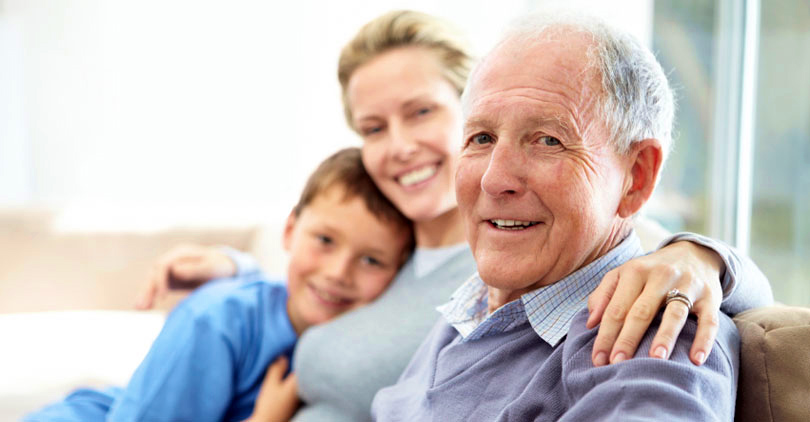 Safe, Reliable and Affordable Care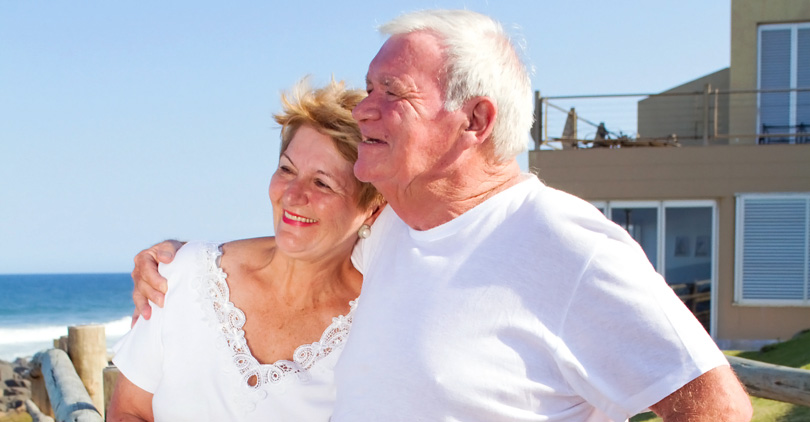 We Accept Referrals for Home Care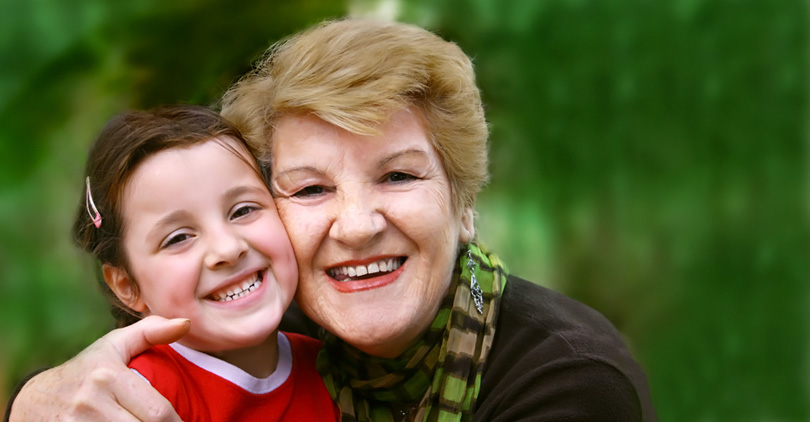 We're Proactive to Meet Your Needs
Nationwide Home Health Care Inc. provides a wide array of  home health services to meet the needs of both the client and family. All services are monitored  by a Registered Nurse and designed to assure safe, reliable, and affordable care in the home or residential living facility.
All staff are trained professionals who have the skills needed to provide care in the home. Staff work closely with the individual, family, physician and any other necessary providers to ensure the care is unique to each person. Registered nurses work in the home to carry out physician's orders and implement the plan of care to provide safe, effective home health care for metro Detroit areas and tri-county (`Detroit, Wayne, Macomb, and Oakland County).
We accept referrals for home care come from Clients, family, friends, physicians, and hospitals. Registered nurses or Registered Physical Therapists  make an evaluation visit and consult with the  physicians to devise a plan of care. The staff takes quality care seriously, and is always looking for ways to improve care and services. Learn more about us.